Studio
Only the best stuff here!
Rooms


The live room is perfect for including the entire group!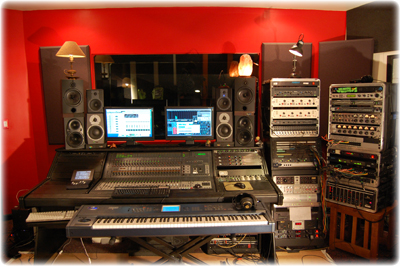 Control room featuring top of the line gear!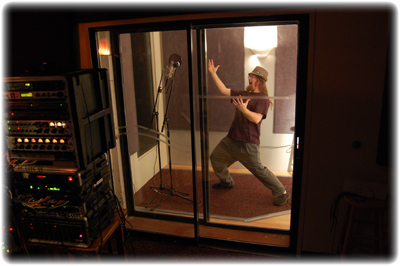 The Main Iso-Booth has a great view to live room and Control Room


Tim Kolber on bass for Ray Wards new release!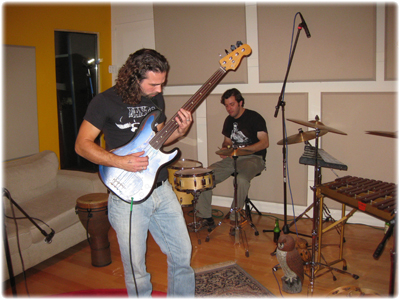 A Variety of Percussion to spice the mix!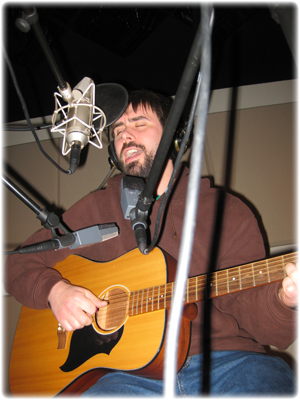 Cut your demo in very little time with Amazing Results!

Greg laying down bass - notice amp in Iso-Room

Large Lounge Area with Fridge, MicroWave, and plenty of room!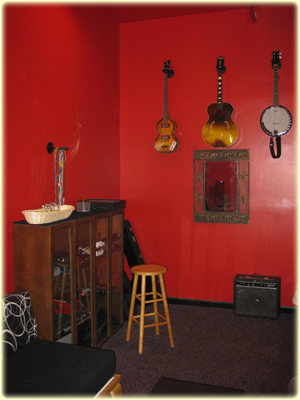 ECHO ROOOOOOOOM !!!!!!!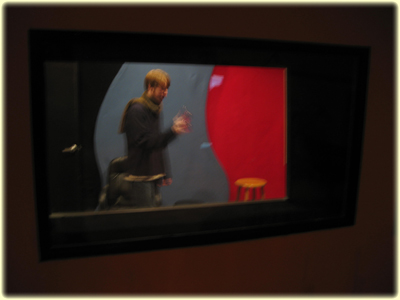 Here is a glimpse into the Larger of Iso-Booths
Gear
Pro Tool HD, Cubase 5, Native Instruments Komplete, B3, Akoustic Piano, Electric Piano, M-Tron, Waves, Nomad Factory Blue Tubes Bundles
Avalon, TL Audio, API, Empirical Labs, UA, ART, MOTU, Apogee, DBX, TC Electronics ICON Reverb, Kurzweil